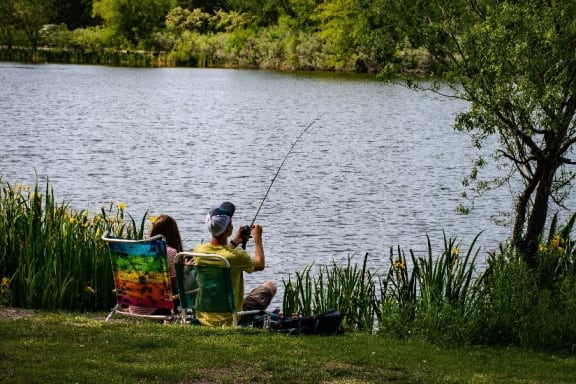 Fish your heart out at Lake Los Carneros
Posted On: 9/30/2022
They say that life is just a series of obstacles preventing you from fishing. Drive up to Lake Los Carneros and cast awa...
Read More

about this news post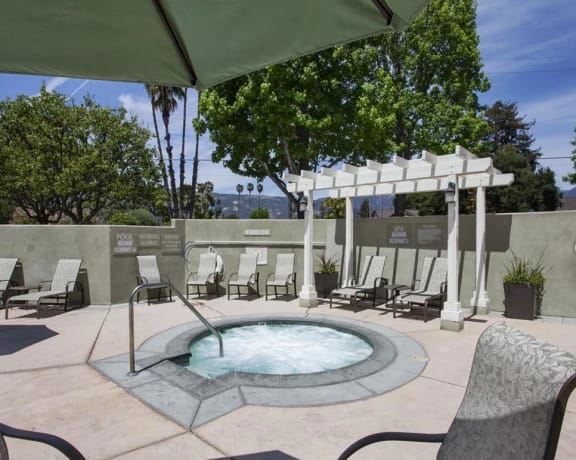 What we love most about Encina Meadows is the hot tub.
Posted On: 9/27/2022
Because sometimes the most productive thing you can do is relax!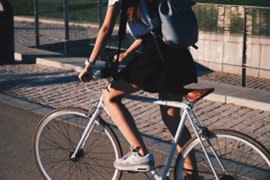 Happy International Car Free Day!
Posted On: 9/22/2022
May you have a fun and exciting bike ride on this International Car Free Day!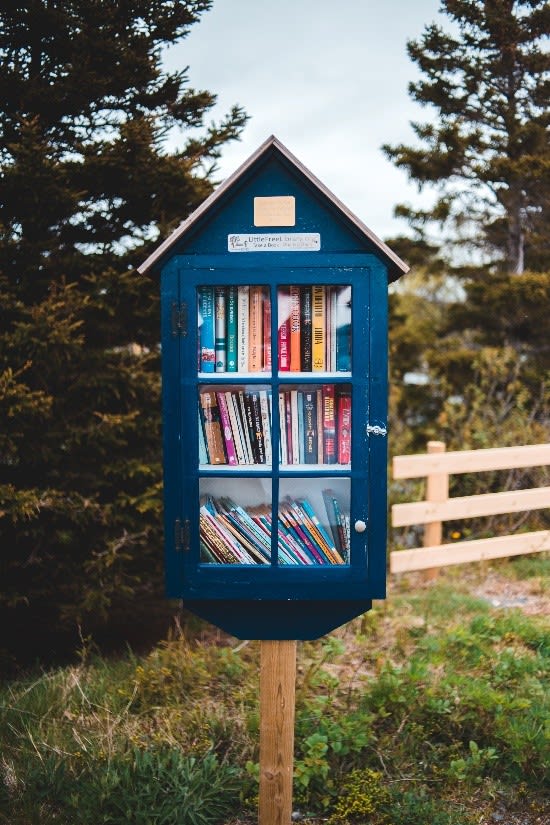 "Between the pages of a book is a lovely place to be"
Posted On: 9/19/2022
Visit one of the Little Lending Libraries and find a book that speaks to you!
Grab your racket, we're going to play tennis!
Posted On: 9/16/2022
The 20-minute warm-up walk to Kellogg Tennis Courts is the perfect time to discuss tactics with your competitor.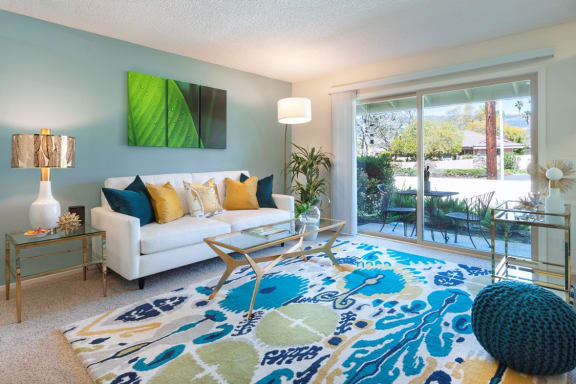 Let your inner party-planner shine!
Posted On: 9/13/2022
Organizing dinner parties, game nights, and wine tastings become second nature when you have such a spacious living room...
Read More

about this news post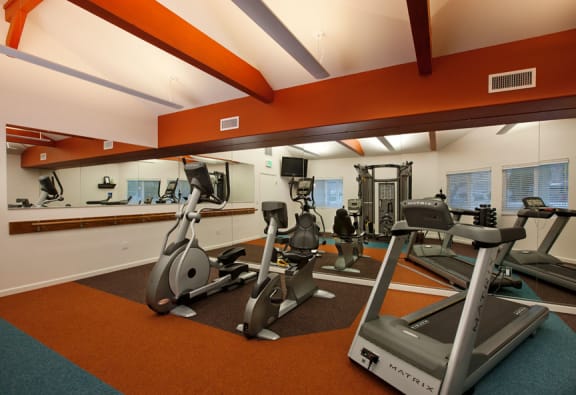 At-home workouts hit differently at Encina Meadows!
Posted On: 9/7/2022
Take advantage of the fully equipped fitness center and fall in love with taking care of your body.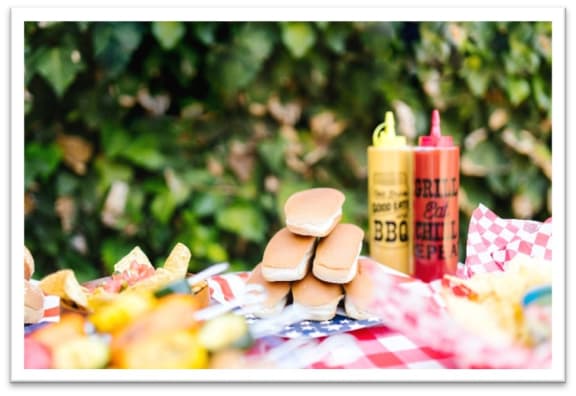 Get your BBQ on, it's Labor Day!
Posted On: 9/5/2022
Celebrate this three-day weekend the best way you know – the secret lies in the lightly toasted buns.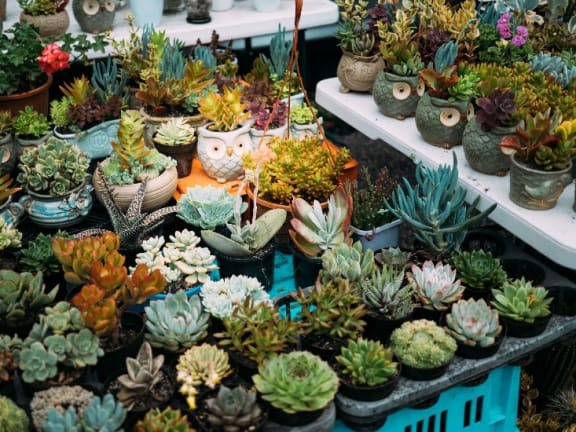 You can never have too many plants!
Posted On: 9/1/2022
Hop in your car and fill the trunk with the most fragrant plants from Paradise Farm!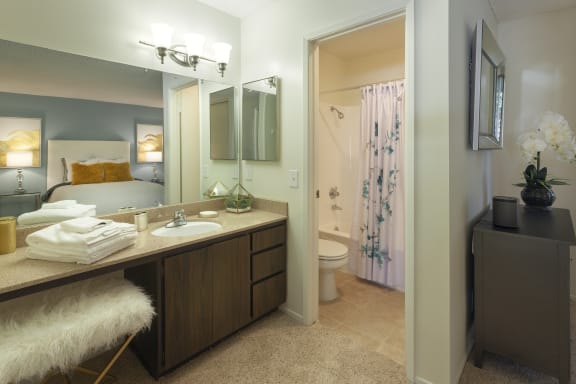 Mirror mirror on the wall
Posted On: 8/30/2022
If your mirror could speak, it would tell you that you're the highlight of its day. So, rise and shine to find what make...
Read More

about this news post
Testimonials
Hands down our favorite place we've ever lived. Great apartment, great community, great location. We're so excited to be starting our family here!

- L. Duncan | Facebook Reviews
The management staff is great and the property is well maintained. Plus it's really close to shopping, you can walk to the store, bank or out to eat. It's a very nice community.

- Anonymous | Apartment Ratings
My husband and I lived in Encina Meadows for one year and we loved every moment of being here. We are moving when our lease expires ONLY to be closer for my job. We moved to the area from Seattle and the whole staff was helpful, knowledgeable and went the extra step during our application process even though we were 2 states away. While we lived there, everything worked great. The pool, clubhouse and gym are clean, easy to access and convenient.

- Jill N. | Yelp
We stayed in Encina for more than a year. The apartments are very well maintained. Peaceful surroundings yet proximity to all the grocery stores. TJs Albertsons and Vons are just at the corner.The management is great. All our work requests were fixed promptly. The maintenance guy Gary is awesome. The management is very helpful. I would def recommend Encina.

- Anonymous | Apartment Ratings